Create a safe environment for
Employees and Customers

What is a
Covid Navigator?
Covid Navigator is a mobile app and online tool to help employers, screen, track and manage employee Covid safety screenings.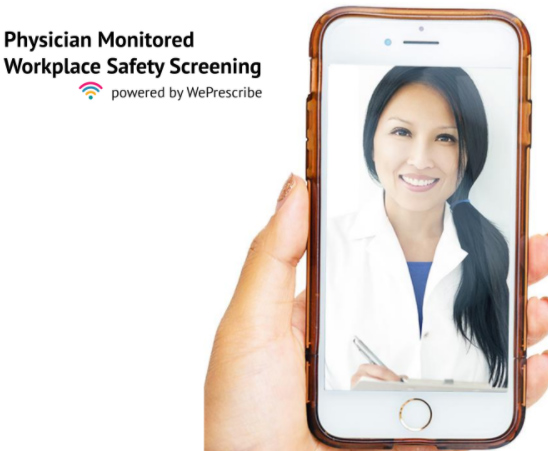 Simplify Your Covid Monitoring


with Easy tracking
We know you're concerned about how to create a safe workplace. OSHA is putting the responsibility on employers to determine if an employee can return to work without posing a risk to others.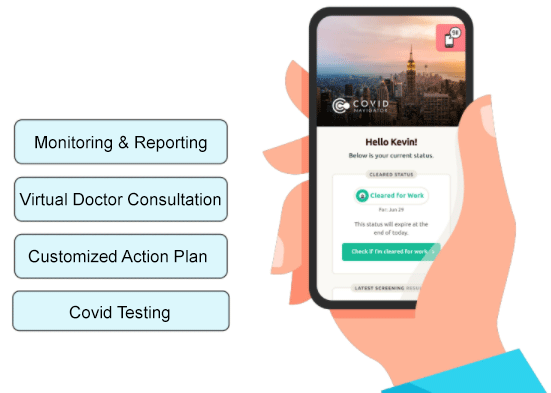 COVID Navigator


Helps maintain workplace safety.
The COVID Navigator app gives employers the documentation and reporting tools needed to comply with the latest COVID-19 regulations. If you should be audited at a later date, the COVID Navigator application data will provide valuable insight into your risk mitigation efforts.
KEEP YOUR BRAND and REPUTATION SAFE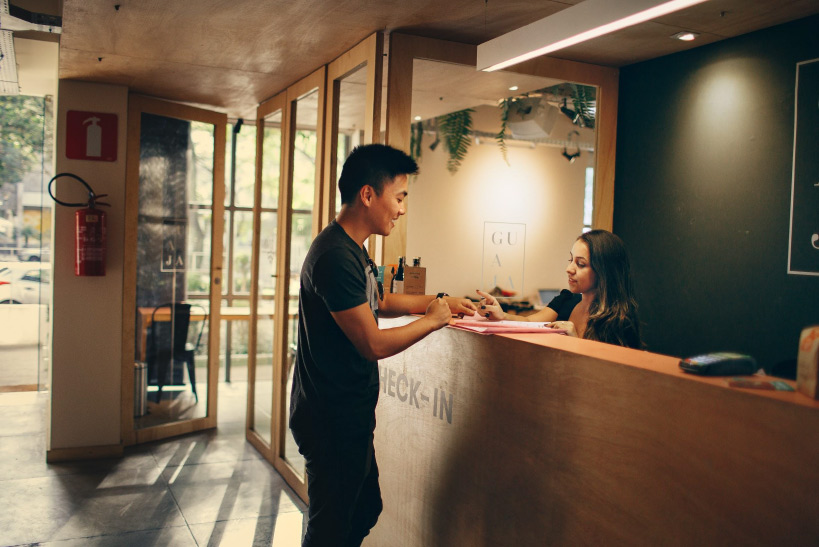 Key
Features
• Available as a mobile app and web-based application.
• Quick & easy user flow, daily questions take less than 1 minutes to complete.
• The app provides a "cleared" or "not cleared" guidance to the employee to show if they can proceed to work, or if they need to seek additional screening and/or need to stay home.
• Employers are notified when an employee is flagged reducing the administrative burden of reporting and follow-up
• Integrates with care management team to provide follow-up support to employees who are symptomatic or asked to stay home.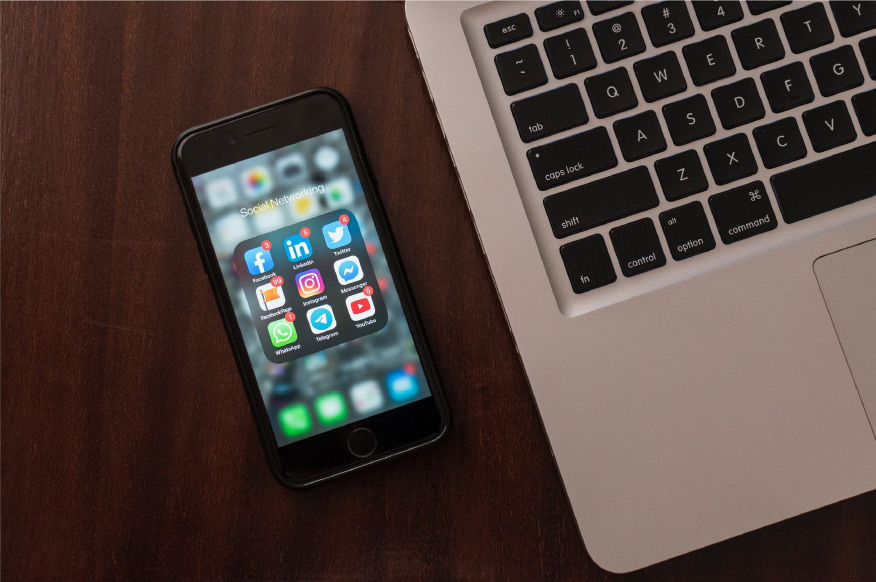 How It

Works
Managing the process of daily recordings, symptomatic employees, and who is at home is easy with the tracker's administrative portal, included in the platform.
These tools arm your management team with data to track employees asked to stay home, along with oversight of employees' symptoms before they come back to work.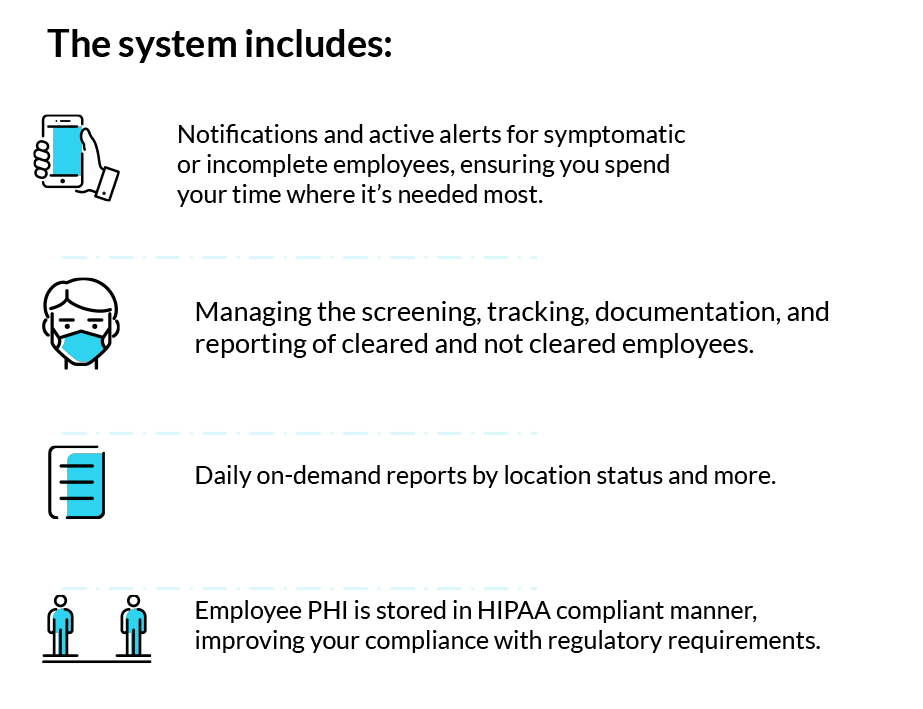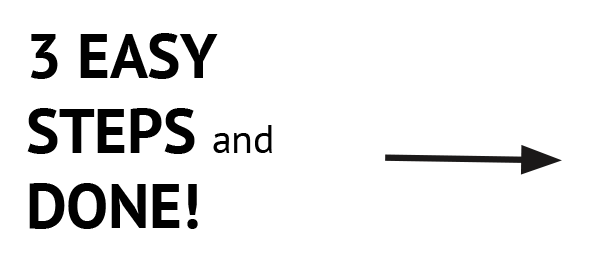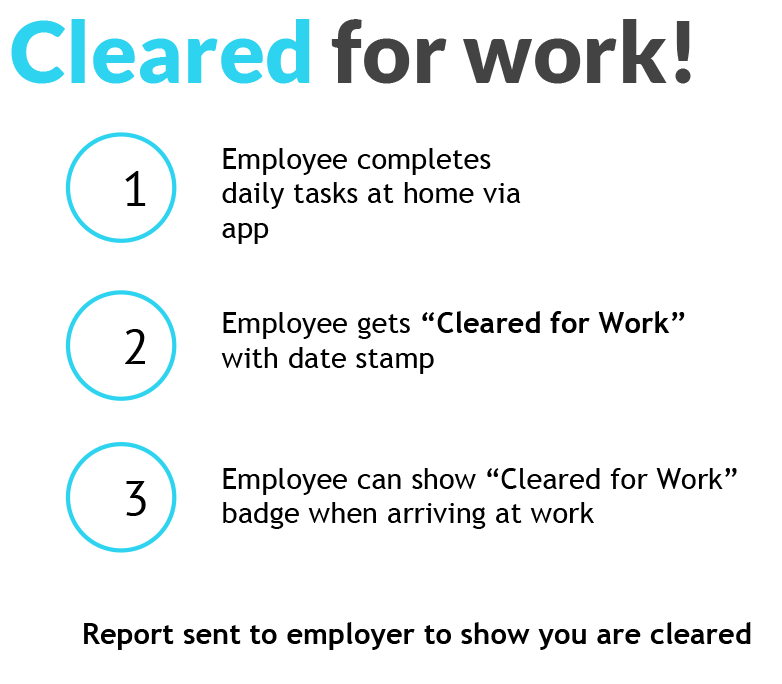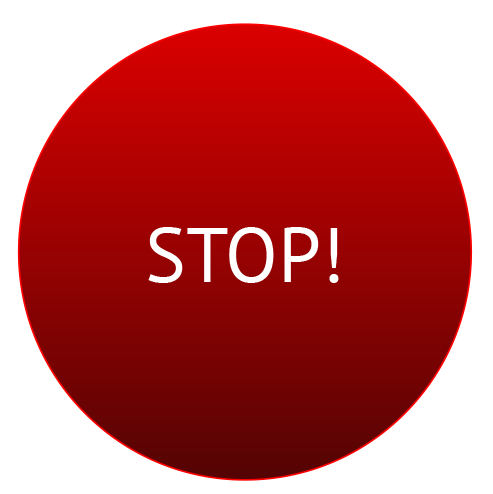 Not-Cleared
If an employee is flagged as being at risk for COVID based on
responses to their pre-shift Covid Navigator check, a WePrescribe
clinical coordinator, and if needed physician is notified. Based on a
secondary screening a "Not Cleared for Work" badge with date stamp
may be issued and their employer is notified.
Employee stays home

Employer can document communications and
interactions with the employee.

Employee safely returns to work after WePrescribe
physicians clear employee and update their status to
"Cleared."

Mahalo and Stay Safe!
Streamline your Covid monitoring and screening today!