Talk to a Hawaii board-certified doctor from home.
All Major Insurance Accepted.
LOCAL HAWAII BOARD-CERTIFIED DOCTORS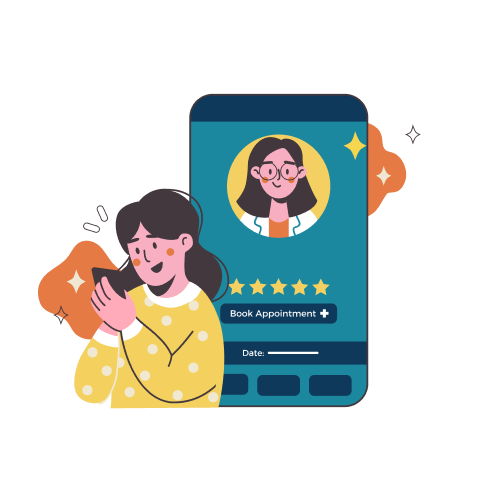 Tell us a little bit about yourself. Answer some short questions so we can help you register.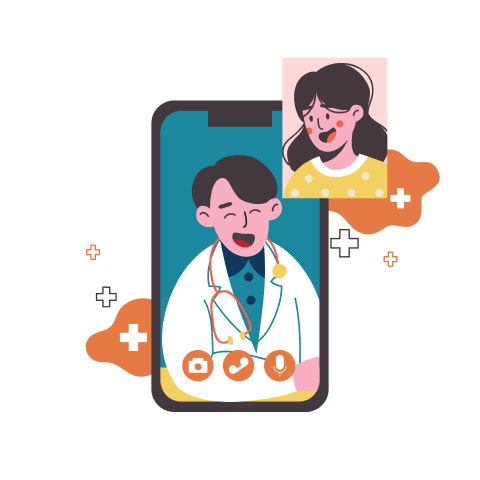 In as soon as 30 minutes after you register, we'll have you on a call from the comfort of your home on your mobile phone or computer.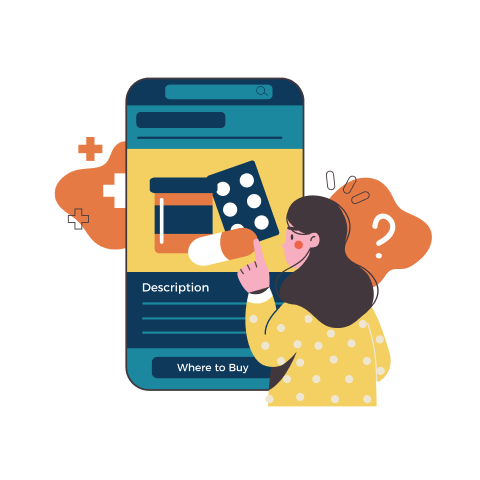 Get the answers, prescriptions, and other healthcare you need immediately after the call at local Hawaii pharmacies and labs.

Urgent Care
Covid-19 Testing & Care
Children & Family
Mental Health
Easy Prescription Refills
Women's Health
Men's Health
Here are some of the most common conditions we treat during our remote session in the comfort and security of your own home.
If your treatment includes lab work or prescriptions, we will help you with that. That's why we're here—to help you.