Andrea Bernhard

MD
FAMILY MEDICINE

Dr. Bernhard became a physician in order to make a positive difference in people's lives. Her goal is to treat every patient with respect and dignity, and to deliver the highest quality care. Dr. Bernhard has lived in Hawaii for 10 years, and even completed her residency at the University of Hawaii. In her own words, "I get to care for wonderful people in one of the most beautiful places in the world."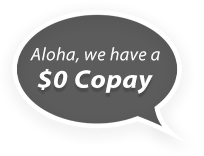 How it Works
Book an appointment and speak with a doctor in less than an hour.

Get Started!
Skip the doctors office
Cough Symptoms & Treatment
To start, coughing is our body's way to clear the airway. In fact, it serves as an automatic reflex action to clear mucus. It is also a reflex action to clear your airways of any products that may cause choking. If the underlying cause is due to bacterial infection, then you may be prescribed antibiotics.
Everyone coughs occasionally to clear their throats. In summation, the cough reflex protects the lungs. But, if your cough is persistent, seek medica attention. Typically, a persistent cough is one that lasts around 6 weeks.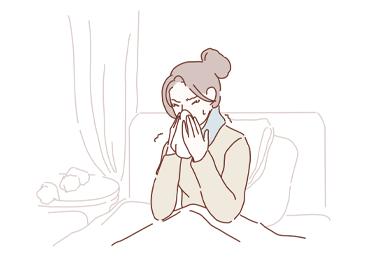 How We Can Help
Book an appointment and speak with a doctor in less than an hour, the doctor will prescription you the appropriate antibiotics and get you feeling better.


Get Refills Now!

Speak to a Doctor!
Common causes
Common causes of coughs include the following. For instance:
To start, upper respiratory tract infections. URTIs are due to a viral infection.
Secondly, lower respiratory tract infections. LRTIs are less common and can lead to more serious lung infections. Such as bronchitis or pneumonia, for example. These conditions may be caused by infections due to viruses. It may also due to bacteria or fungi as well.
Thirdly, asthma. The wheezing sound while breathing, breathlessness and cough at night are strong symptoms of asthma. This leads to frequent coughing when exposed to cold air.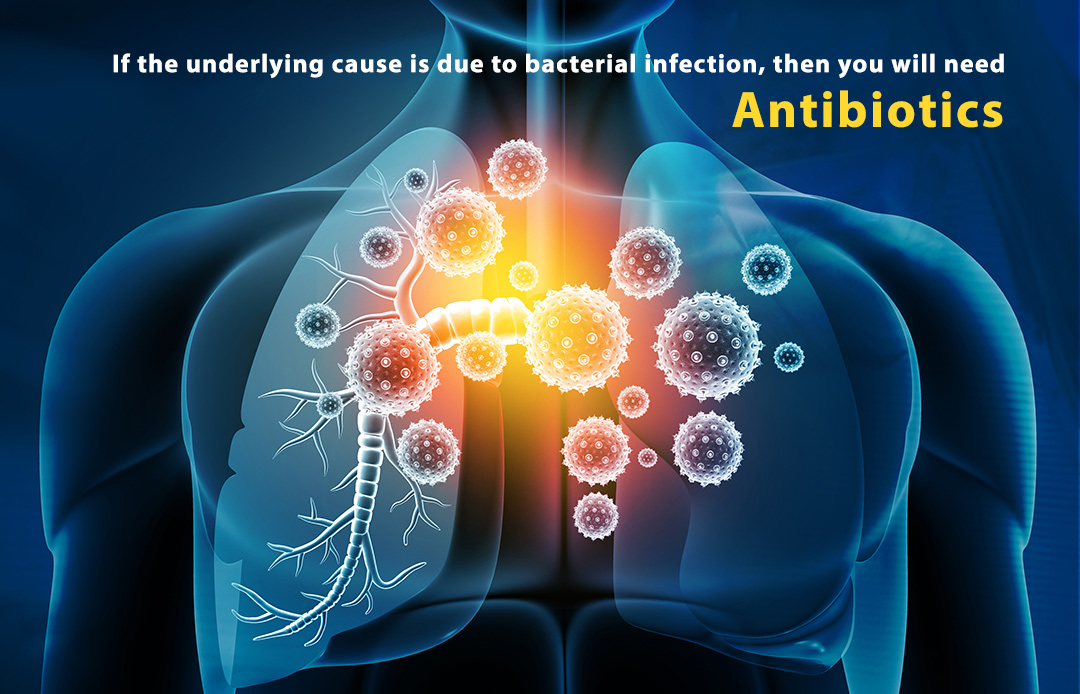 Lastly, irritants in the air like smoke or chemical fumes irritate the airway passage and therefore results in coughing.
To note, other major infections such as whooping cough and tuberculosis (TB) may cause a longer-lasting cough. Additionally, coughing can be because of medical issues. Specifically, issues like lung cancer and cystic fibrosis in lungs cases coughing symptoms. It may also be due to pneumothorax, which is when air gets trapped outside the lung and is inside the chest. Bronchiectasis, where airways of the lungs are excessively widened and produce extra mucus, is also another medical issue that causes coughing. Lastly, a pulmonary embolus, which are blood clots in the lungs, is also another issue that causes coughing as well.
Cough Treatment
Typically, cough treatment depends on the likely cause of your cough. Firstly, for acute coughs from viral infections, simple remedies may be required. For example, a good inhaling steam and honey will soothe your throat. Lemon tea will also soothe your throat and blocked airways as well. In contrast, for cases of mild fever or aches and pains, it is advised to take Tylenol for relief. You can also take Advil as well. Normally, the cough will resolve on its own.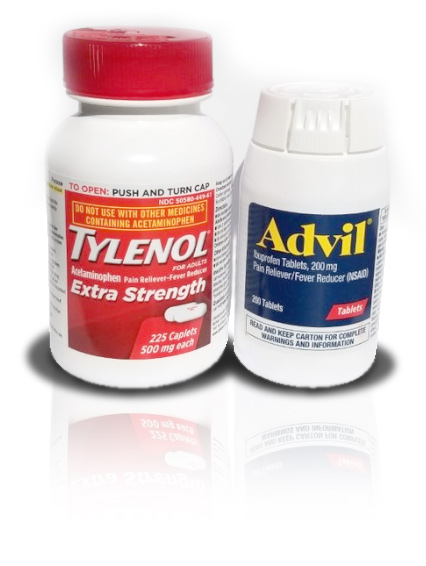 Cough Prevention
In summary, stop smoking or inhaling smoke when you suffer from a cough. Also, avoid dusty or smoky places. Furthermore, drink plenty of fluids as well.
Speak to a Doctor
from your Home
Book an appointment and speak with a doctor in less than an hour

We accept insurance $0 Copay
Book Appointment!
Here are some of the conditions we treat:
Here's what people are saying
Kaimani
North Shore, Oahu
"I thought the whole process was pretty cool. To be able do this all on the phone instead of wasting an hour or two to see my doctor and wait all that time to speak with my doctor for only 5 minutes. The best part was I didn't feel rushed either during the video consult. The doctor really took her time speaking with me and more so than my regular doctor would have the time to do so with me.
Susan
Manoa, Oahu
This was so convenient for me and my family, especially since we are traveling and this saved me a trip to Urgent Care, who knows how long that could have taken. I appreciate how prompt the doctor and the staff were with contacting me.
Meliana
Lahaina, Maui
This was so great for my Dad to use as he is visiting from another country and he doesnt have health insurance. For something as simple as an earache, we didn't have to spend so much money on a quick doctor's visit. Plus the doctor was able to help my Dad sooner than our scheduled appointment!
Nalu
Mililani, Oahu
"Everything was very helpful from the initial call down the getting my prescription. I wish I could take this service back home with me to Canada!"
Allie
Lahaina, Maui
The whole experience was super fast! That was thee fastest appointment I have ever had, especially for something as simple as a prescription refill. Plus I had to pick my son up for school.
Nicki
Kapolei, Oahu
The fact that I was able to do all of this without getting out of my bed. From the time I made my appointment to hearing my prescription is ready, its been less than 1 hour.
Kawika
Aiea, Oahu
Video consult was my favorite part. I've never done a telemedicine visit before and it was cool. I can really see this being great for people with busy schedules, not to mention there is nothing like this in Hawaii yet.
Salesi
Lihue, Kauai
"Convenience from the comfort of your own home. Some times it can be a hassle getting out of house when you're already not feeling well to see your doctor, or even just to get a refill. But this is a very convenient service."
Andrea
Kailua, Oahu
"Just being able to do it at home and ON TIME was great, because I didn't have to spend the time to commute and spend time in the waiting room to MAYBE see my doctor at my scheduled appointment time. The doctor called me as soon on the dot of my appointment time."
Puka
Waimea, Big Island
The best part was definitely seeing the doctor on the video call. It is comforting as a patient that there is a real doctor on the other end laying eyes on me and the symptoms I could be having.
Chris
Kona, Big Island
"The doctor was great and took his time explaining my symptoms and treatment! Actually the whole experience was fantastic! I can't believe how efficient you guys are. It hasn't even been 30 minutes and I've already been contacted by pharmacy that my prescription is ready. This was great. I would definitely use this service again and highly recommend to others!"