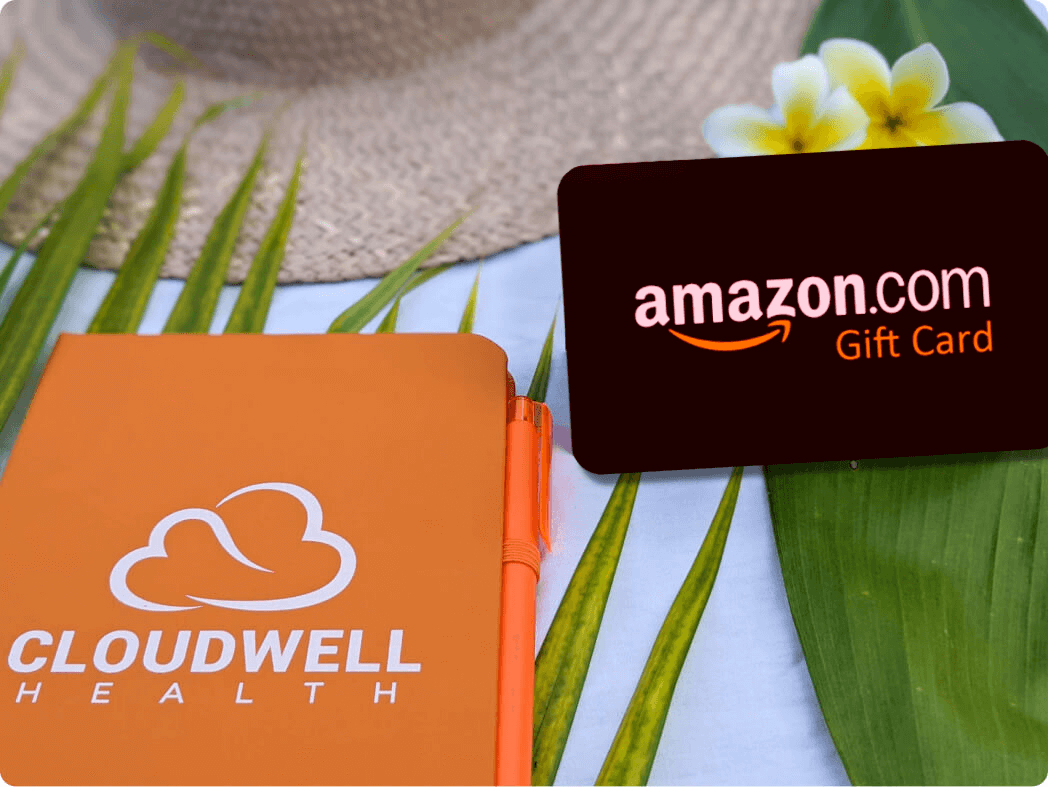 Help share the benefits of good health.
Receive a $10 Amazon gift card when you refer a friend to us!
Refer a friend to Cloudwell Health for a virtual doctor visit and after your friend completes his/her first online session as a new patient, you and your friend will each receive a free $10 Amazon gift card!
Your friend registers online as a new patient at Cloudwell Health and enters your name in the "Referred By" field.
Once your friend completes their first online session with one of our Hawaii board-certified doctors, both you and your friend will receive a $10 Amazon gift card!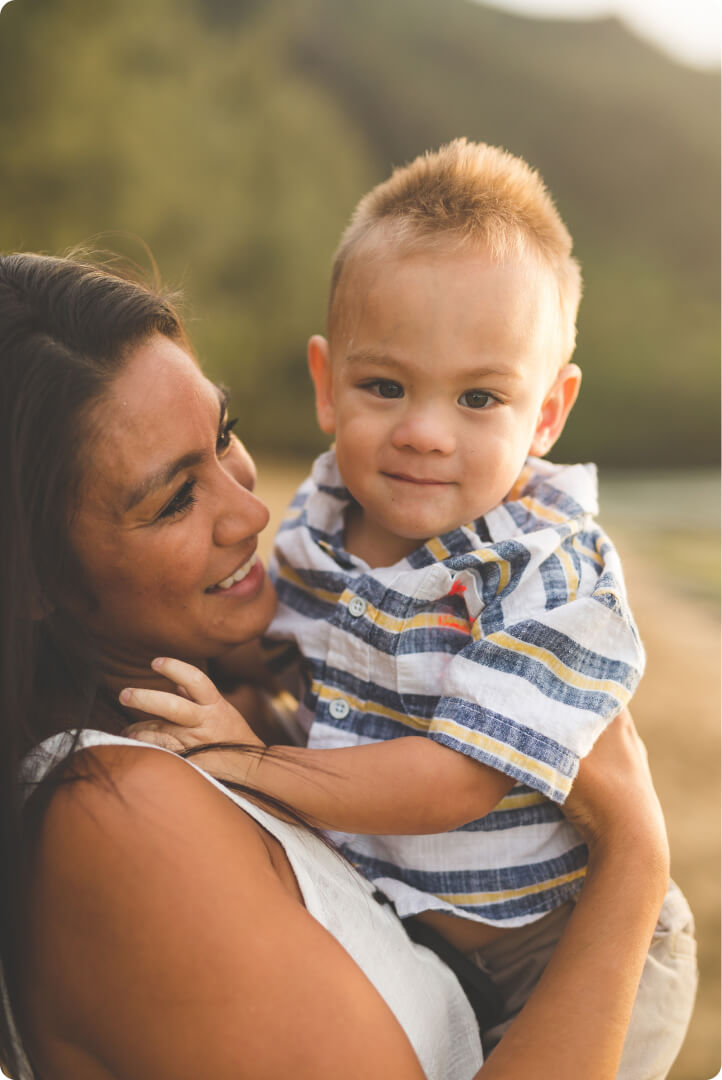 Help keep your ohana safe.
Skipping the waiting room could be the best way to keep a safe and healthy distance from the highly infectious Delta variant of Covid-19 while still addressing health concerns and conditions that include urgent care services, prescription refills, mental health therapy, and chronic conditions.
Why wait? Refer a friend today.
Be sure to remind your friend to enter your name in the "referred by" space when they register at CloudWell Health.